House Republicans are working on legislation this week aimed at ensuring that the federal government cannot work with Big Tech to stifle free speech under the guise of combating "disinformation."
The House Oversight Committee on Tuesday will mark up two bills that Republicans say will protect speech from Biden administration censorship following allegations that Biden's federal agencies have labeled "inconvenient facts" as "misinformation" or "disinformation" to stifle speech.
The first piece of legislation introduced by Chairman James Comer, R-Ky., would expand the Hatch Act, which bars federal employees from participating in political activities in their official positions. 
The second bill introduced by Rep. Scott Perry, R-Pa., would require a report to Congress on every instance in the last five years that a government agency suppressed lawful free speech on social media and other Big Tech platforms.
WHITE HOUSE, SURGEON GENERAL 'FLAGGING' FACEBOOK POSTS FOR MODERATION, PSAKI SAYS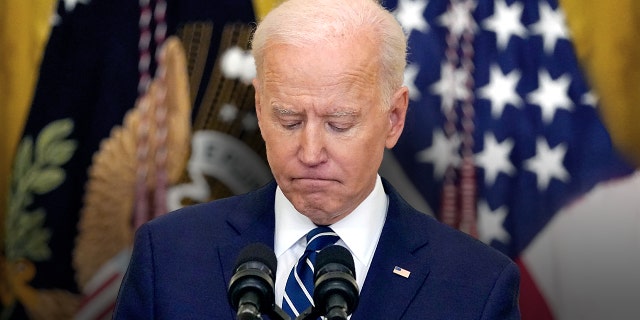 "The Biden administration has eroded Americans' First Amendment rights by bullying social media companies to censor certain views and news on their platforms," Comer told Fox News Digital. "Biden administration officials are quick to label inconvenient facts as disinformation and then pressure social media companies to suppress content on their platforms."
In the previous Congress, Comer introduced the "Protecting Free Speech from Government Interference Act" along with Reps. Jim Jordan, R-Ohio, and Cathy McMorris Rodgers, R-Wash.
GRASSLEY, JOHNSON CALL FOR FACEBOOK TO TURN OVER COMMUNICATIONS WITH FBI OVER HUNTER BIDEN STORY
In addition to expanding the Hatch Act, the bill would make any form of censorship by a federal government official "an illegal federal personnel activity subject to disciplinary action," and bar "senior federal officials," including political appointees, from engaging in censorship in their personal capacities.
The lawmakers pointed to a few recent examples they say are evidence of Biden administration officials using their positions to influence and censor speech on large social media platforms.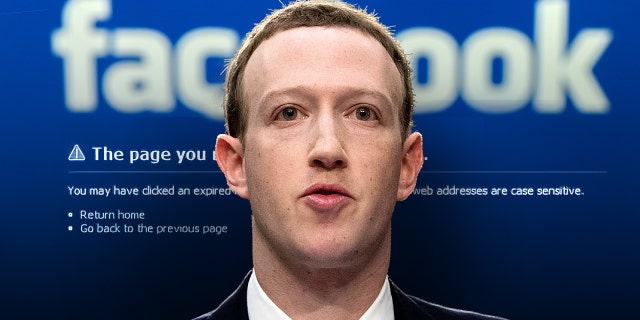 Former White House press secretary Jen Psaki said during a July 2021 press briefing that once users are banned from one social media platform for spreading coronavirus "misinformation," they should be expelled from all others as well.
"We're flagging problematic posts for Facebook that spread disinformation. We're working with doctors and medical experts… who are popular with their audience with accurate information," she said at the time. "So, we're helping get trusted content out there."
CLICK HERE TO GET THE FOX NEWS APP
Additionally, Psaki said in February that the White House wanted "more" done by Big Tech companies to suppress "misinformation" on their platforms.
Separately, Facebook CEO Mark Zuckerberg admitted that his company censored news articles about the president's son Hunter after the FBI reached out ahead of the 2020 election.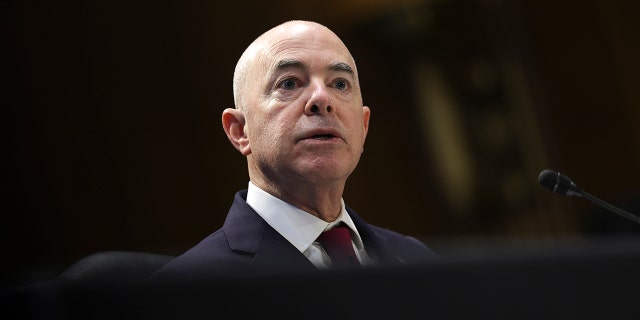 A handful of Biden's top federal agencies have been stepping up efforts to monitor and counteract "disinformation" on social media platforms, even in the face of criticism that the administration is attempting to silence conservative or opposing viewpoints.
The Oversight Committee is also separately probing the State Department after reports uncovered there was an alleged "blacklist" of conservative news outlets, run by the British Global Disinformation Institute, to which the federal agency had used taxpayer money to pay $330,000.
Biden's agencies remain focused on countering disinformation from foreign adversaries attempting to influence U.S. elections and on certain topics, including COVID-19 origins, the deadly Afghanistan withdrawal and other issues.
Read full news on the source directly https://www.foxnews.com/politics/gop-moving-legislation-stop-biden-admin-bullying-big-tech-censor-free-speech