The former chief of staff to former Republican Maryland Gov. Larry Hogan is "wanted" by the U.S. Marshals Service after a warrant was issued for his arrest following his failure to appear in court on federal corruption charges Tuesday.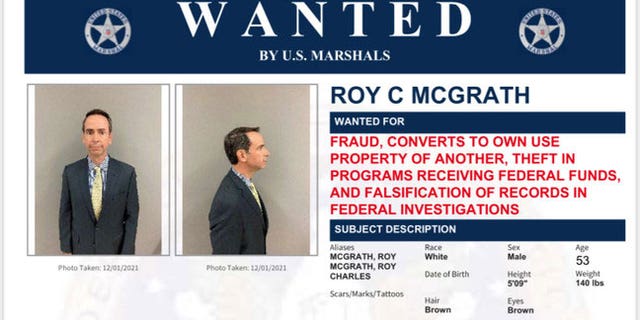 The U.S. Marshals Service released a wanted poster for Roy McGrath on Tuesday after the warrant was issued by U.S. District Court Judge Deborah Boardman, who sent the jury home after McGrath's failure to appear.
This is a developing story, check back for updates.
Read full news on the source directly https://www.foxnews.com/politics/maryland-gov-hogan-ex-chief-staff-wanted-us-marshals