BOSTON – A Massachusetts Democrat official, facing calls to step down after complaining about the cost of special education for children with disabilities who are not aborted, will not be removed from his position.
The Framingham Democratic Committee voted down a motion Sunday that included discussing the removal of its chair, Michael Hugo, at its March meeting.
The vote came down 11 in favor, 16 against and one abstaining after more than an hour of discussion over Hugo's remarks.
Earlier this month at a Framingham City Council meeting, Hugo said that misdiagnosis of defects in unborn babies may lead to more disabled children being born and becoming a financial strain on school systems. He apologized 10 days later in a statement following outrage from the local community.
WATCH MORE FOX NEWS DIGITAL ORIGINALS HERE
Marjorie Dannenfelser, president of Susan B. Anthony List, told Fox News that she was disappointed by the vote.
"They can't even muster up the courage to have a discussion about whether he should be removed or not," she said. "A group that doesn't have the moral fortitude to take him out ought to also be unelected."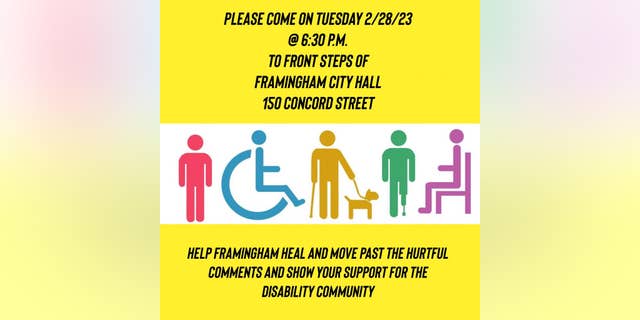 She added that this "point of pivotal moral outrage" should concern all communities, not just Framingham.
"Anyone who sets out to target the vulnerable in the community for extinction should not be in any position of leadership anywhere," she said, again calling for his resignation.
"Usually these attitudes are tapped down and are not allowed to get the megaphone that we've just heard. But it's in the imprint in who the modern abortion movement is, which is the deep roots of eugenics," Dannenfelser said. 
SBA List issued a statement following Fox News' coverage on Hugo calling for his resignation.
MA REPUBLICAN GOVERNOR CHARLES BAKER SIGNS BILL PROTECTING ABORTION RIGHTS
"The abortion lobby is wildly out of step with the American people in treating children with a disability as a commodity and a tax burden – the opposite of their families' experience," Dannenfelser said in the press release, citing statistics about parents being pressured to abort when their children are diagnosed with Down syndrome despite a claim that 99% of people with the syndrome live happy lives.
"Hugo's comments reflect the formal position of leading Democrats who refuse to name a single limit on abortion they support," the statement adds. "They are radically out of touch with public consensus, medical and civil rights progress, and basic humanity. All decent Americans, including Democrats brave enough to reject the party line, should speak out against pro-abortion extremism."
Dannenfelser, who has a child with an intellectual disability, told Fox News that she believes special needs children and adults sometimes have more "obvious purpose" in the world than those without disabilities.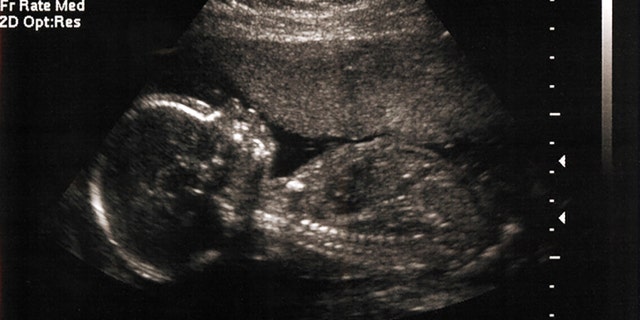 "They're just natural teachers to everyone around them about what love and humility is and what purity of heart and soul is at a time when there is so much polarization and callousness," she said. "Everyone knows someone with special needs, and who looks at them and says, 'We'd be better off without them?' which is exactly what we just heard."
Dannenfelser believes that because Roe v. Wade was overturned that Democrats have an ability to clarify what they believe.
MASSACHUSETTS DEMOCRAT TOLD TO STEP DOWN AFTER ABORTION COMMENTS LEAVE PARENTS IRATE
"They're already saying things like, 'I'm pro-choice, but I'm not for that,'" she said. "That is the beginning of the unwinding of the whole pro-abortion movement narrative is moments like this that show the ugly underbelly of what the abortion movement is, which is a eugenics movement."
At the Framingham Democratic Committee, members voted unanimously to accept the committee's statement denouncing Hugo's remarks that claimed his comments did not reflect the full committee.
CLICK HERE TO GET THE FOX NEWS APP
To learn more about the backlash to Hugo, click here.

Read full news on the source directly https://www.foxnews.com/politics/massachusetts-democrats-decide-fate-of-lawmaker-over-abortion-comments