A Virginia high school girls basketball head coach got into a heated altercation with a spectator, jumping over the team's bench to grab him, which has led to an investigation into the incident. 
Tom Rife, the head coach of the Richlands High School girls basketball team, was seen on video livid as he leapt over his team's bench to confront the spectator. He grabbed his shirt and began pushing him back, and the spectator didn't try to resist. 
Rife seemed to be motioning toward security to throw him out of the game, as he feels he was heckled. Going off Rife's reaction to the situation in real time, he clearly didn't like something he heard. 
CLICK HERE FOR MORE SPORTS COVERAGE ON FOXNEWS.COM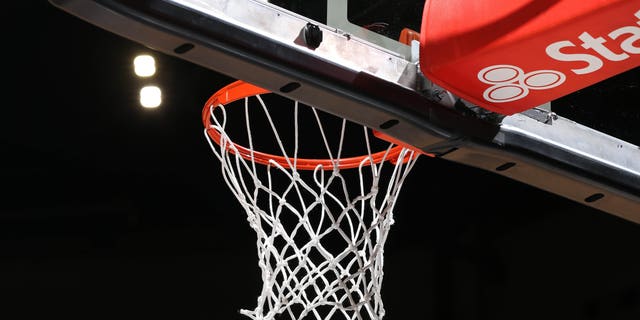 "We are aware of the incident at the RHS basketball game and while we do not condone any misconduct from our coaches or spectators at this time we are still investigating the actions of all parties involved," the Tazewell County Board of Education superintendent Dr. Chris Stacy said in a statement on Friday. 
VOLUNTEER COACH ARRESTED FOR SEX WITH HIGH SCHOOL STUDENT RELEASED ON BOND: 'PREDATOR'
The incident will also be investigated by deputy superintendent Diedra Hill, Richlands High School principal Rickie Vencill and Richlands athletic director Frank Daughtery. 
Rife has been a long-standing coach with Richlands High, having spent his first stint with the school as the Lady Blue Tornadoes head coach from the 1970s until 2005. He was also the boys' basketball coach.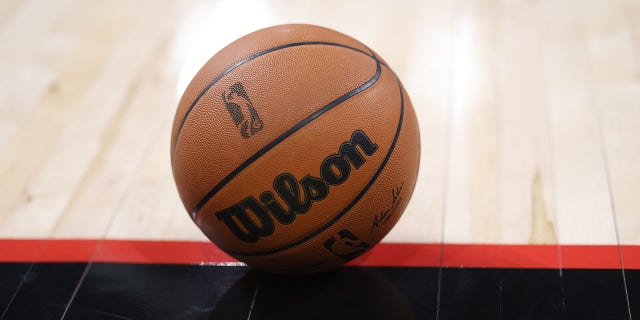 Rife returned to the program when Aaron Lowe was dismissed after seven seasons. However, this incident may lead to his immediate removal as head coach. 
VIRGINIA HIGH SCHOOL GIRLS BASKETBALL COACH FIRED AFTER IMPERSONATING PLAYER, 13, DURING GAME: REPORTS
"Our girls deserve better," one person wrote on Twitter. "I expect the immediate termination of head coach Tom Rife."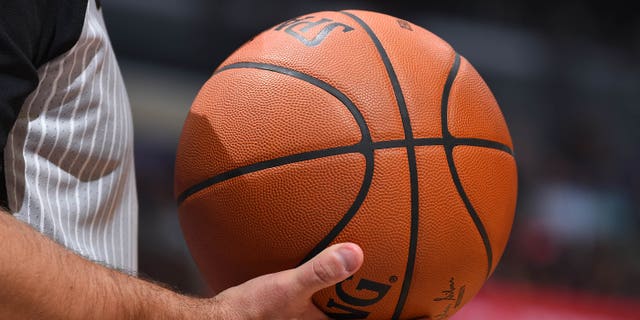 CLICK HERE TO GET THE FOX NEWS APP
Rife's team went 22-2 on the season, but lost, 54-51, in this Region 2D girls basketball tournament game to Wise Central High School. 
Read full news on the source directly https://www.foxnews.com/sports/virginia-high-school-basketball-coach-jump-into-stands-gets-physical-with-heckler